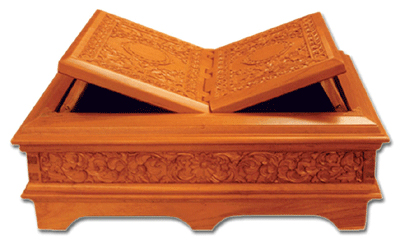 TAJWEED

LEARN TO RECITE SURAS FROM THE NOBLE QUR'AAN
WITH TAJWEED.
With correct pronounciation of the Arabic letters.
includes the common errors we make.

BY : MOULANA RAZACK SAHEB (RA)
MP3 TRACKS: 1 2 3 4 5
To download, right click on the track number and select "save target as"
and save to folder of your choice. Or use a Download software
Copyright © 2005 Al Ameen Islamic Audio Library, Pietermaritzburg, KZN, South Africa . All Rights Reserved.